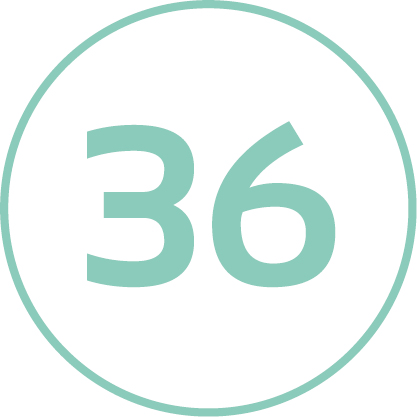 The largest area in Temnitzpark, directly visible from the motorway!

The largest area in Temnitzpark, 13 ha, fully developed and ready for immediate construction. Directly accessible from the BAB 24 motorway and only 600 m to the Neuruppin junction.
The plot is located at the entrance to Temnitzpark directly on the Temnitz-Park-Chaussee. With a total size of around 13 ha, it is suitable for larger settlements of any kind. The site is fully developed and can be built on immediately. The BAB 24 and the B 167 can be reached around the clock without passing through the town in 600 m and 500 m respectively.
A legally binding land-use plan exists for building site 36, which provides for commercial or industrial use. The planning law permits a land-intensive development.
Type of building use – GI Industrial area pursuant to § 9 BauNVO
Ground area GRZ according to § 19 BauNVO – 0.7
Building mass index BMZ according to § 21 BauNVO – 6
The plot is sold commission-free directly by the owner.