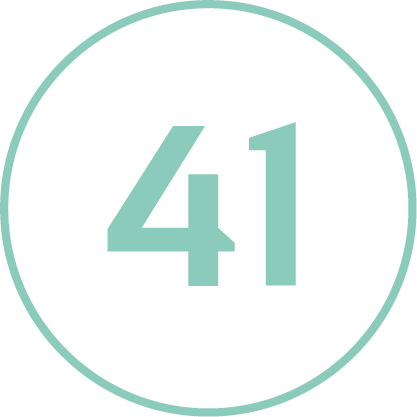 Central location on Temnitz-Park-Chaussee, fully developed and ready for immediate construction!

Centrally located site in Temnitzpark, 1.0 ha, fully developed and ready for immediate construction. The plot offers the possibility of its own railway siding.
The building site is centrally located on Temnitz-Park-Chaussee in Temnitzpark. The area is fully developed and can be built on immediately. The BAB 24 and the B 167 can be reached around the clock in 1.2 km and 1.1 km respectively without passing through the town. If merged with the neighbouring construction field, an area of up to 1.8 ha will be created.
A legally binding land-use plan exists for development site 41, which provides for commercial or industrial use. The planning law permits a land-intensive development.
Type of building use – GI Industrial area pursuant to § 9 BauNVO
Ground area GRZ according to § 19 BauNVO – 0.7
Building mass index BMZ according to § 21 BauNVO – 6
The plot is sold commission-free directly from the owner.
A partial area can also be acquired.