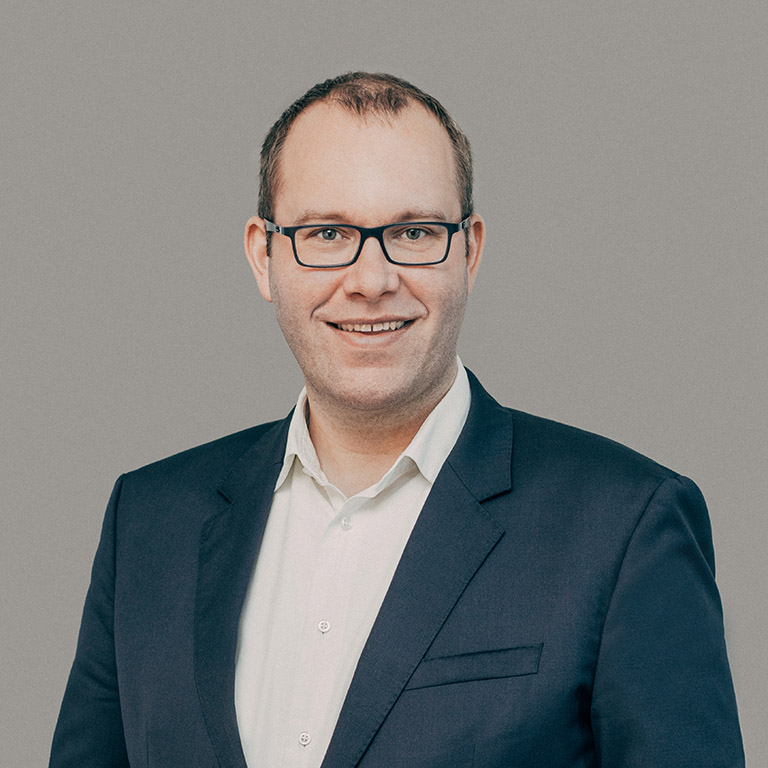 Temnitzpark
The Temnitzpark offers you an ideal location for your business as it is directly positioned along the autobahn A 24, with driving time as little as one hour to Berlin, one and a half hours to Rostock and two hours to Hamburg. You'll find perfect conditions for both, your trade and industrial settlements "at the gates of Berlin" as well as enterprises with close connections to ports at the North and Baltic Seas.
Industrial and commercial areas at a glance
The industrial and commercial area Temnitzpark is located about 5 km in the west of the Fontanestadt Neuruppin. The motorway access to the BAB 24 (Hamburg-Berlin) is reached from Temnitzpark after only 600 m, the B 167 after about 500 m. Via the BAB 24 it is about 70 km to Berlin and to Hamburg about 220 km.