The region around Temnitzpark
Living in the region and intersting facts about the region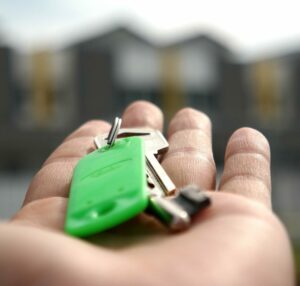 Living
Modern apartment buildings, lovely restored old town apartments
or lakeside and forest properties – you will find
the perfect home for you and your family here
Restored old towns and living in the countryside
Farmhouses, courtyards and family homes
New residential areas for building your own home
various gastronomic offers (135)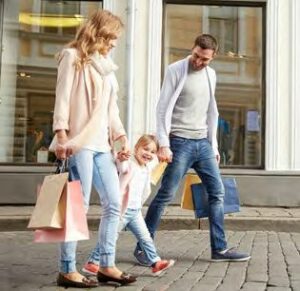 Shopping
With a variety of downtown stores and a shopping center with a large selection of shops Neuruppin has huge shopping opportunities.
In the rural surroundings you can find many small manufactories,
handicraft stores as well as organic farms and farms with fresh regional
products from their own production.
Shopping centers, malls and wholesale markets
retail shops
manufactories, handicraft stores, organic and farm stores• electronics stores
DIY stores & construction markets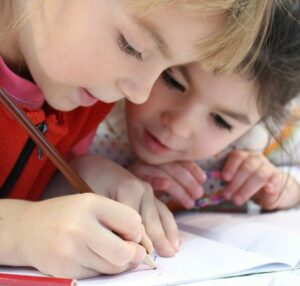 Education
Excellent care and educational facilities – whether it is
vocational training, high school graduation or study and further education programs
everything is possible for you
daycare centers and nurseries
Public and independent schools with different pedagogical
concepts and educational programs
(28)
Upper secondary school
grammar schools
Academy for Health and Social Professions Neuruppin
Vocational School for Sport and Social Work Lindow
District School of Music
Brandenburg Medical School Theodor Fontane  (1)
Adult education center (1)
Horse Riding school
Hunting school, forestry school
CULTURE & LEISURE, FACTS ABOUT THE REGION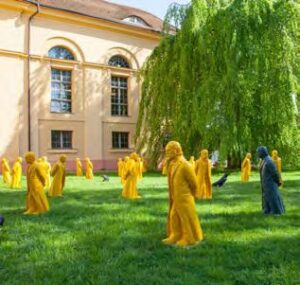 Culture
Karl Friedrich Schinkel and Theodor Fontane are famous far beyond the borders of
Brandenburg for their work and both were born in Neuruppin.
The region preserves the tradition through diverse exhibitions, performances and cultural festivals.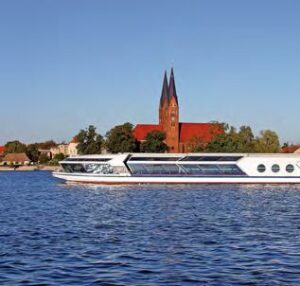 Leisure
Enjoy the quiet nature and the small cozy places,
which make our region an ideal environment for recreational
relaxation or active hiking.
Water tourism: canoes, steamers, houseboats
Stork experiences in Linum
seasonal event highlights such as village and town festivals,
Mai- und Hafenfest, Martini Market or christmas markets
HEALTH, INTERESTING FACTS ABOUT THE REGION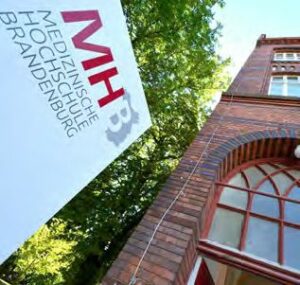 Medical care and recreation
An excellent health care structure with a wide
network of doctor offices and specialists.